Features
Has planning ever been more important?
Golden Charter CEO, Suzanne Grahame, explains that by looking at current trends in the US we may be able to anticipate and better prepare for the evolution of the industry here in the UK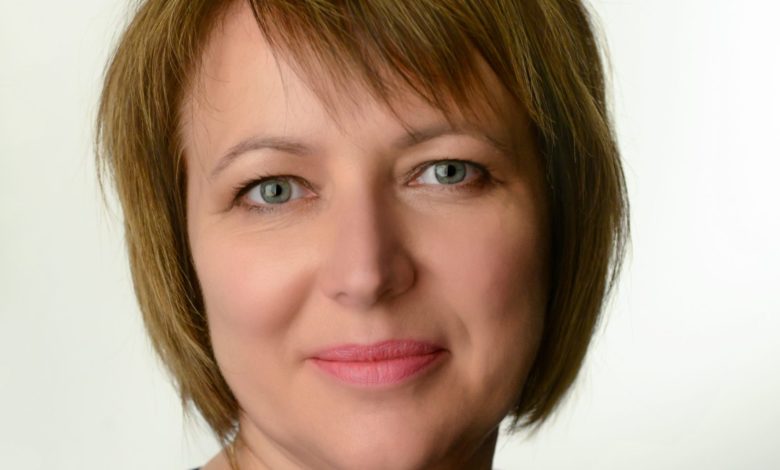 Picture a future where cremation is the norm. Where limousines, coffins and burials are the exception to the rule.
You'll need to
subscribe
to unlock this content. Already subscribed?
Login?